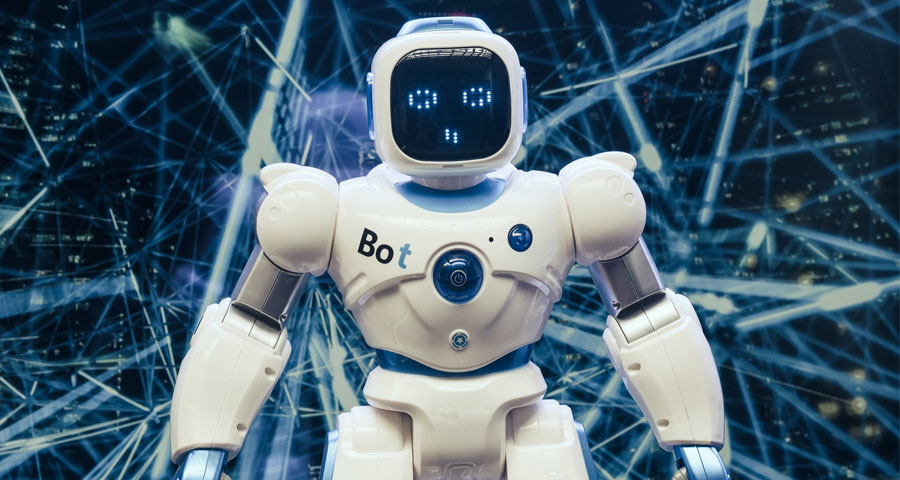 There are robotics clubs in many places where you can get enrolled to learn about robots. These competitions will help to gain skills to create your own robot. Robotics competitions are held every year to encourage tech enthusiasts to take part in robotics competitions. There are many reasons why you should participate in such competitions.
Get Robotics Education
You get to learn a lot about robotics by taking part in the competition. Though you can learn a lot in the robotics club, you also get to see things more practically at the competitions. The competition organisers throw different challenges at the participants, and you have to solve the problem.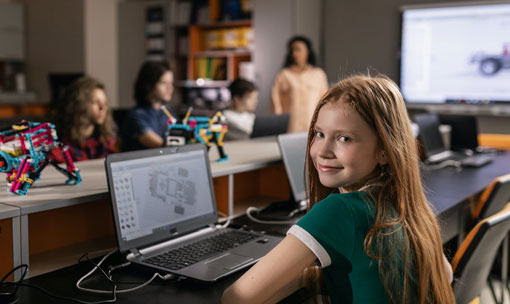 By participating in these competitions, you get to learn how to analyse various concepts and understand the logic. Your analytical ability will improve, and this will be reflected in your work as well. Your problem-solving and interpersonal skills also improve.
Grow Interested in The Field
The robotics competitions help to promote the field. So, you may decide to pursue your studies in robotics and come up with amazing inventions. There is a lot of prospects in the robotics technology field in the future, and these competitions can help you unleash your potentials and contribute to these fields.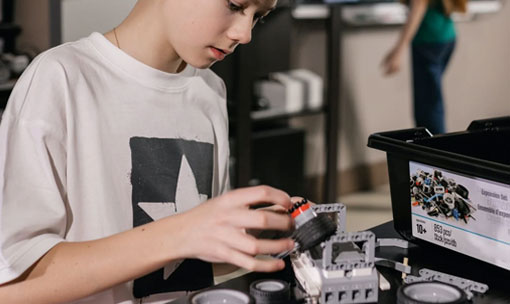 Develop Personal Skills
Robotics competitions provide a lot of personal benefits as well. You learn to be determined, goal-oriented, resilient, and better at teamwork. All these will help you to shine in their professional lives.
So, you must take part in robotics competitions. You can look at the previous competitions and learn from them and get prepared for future competitions.