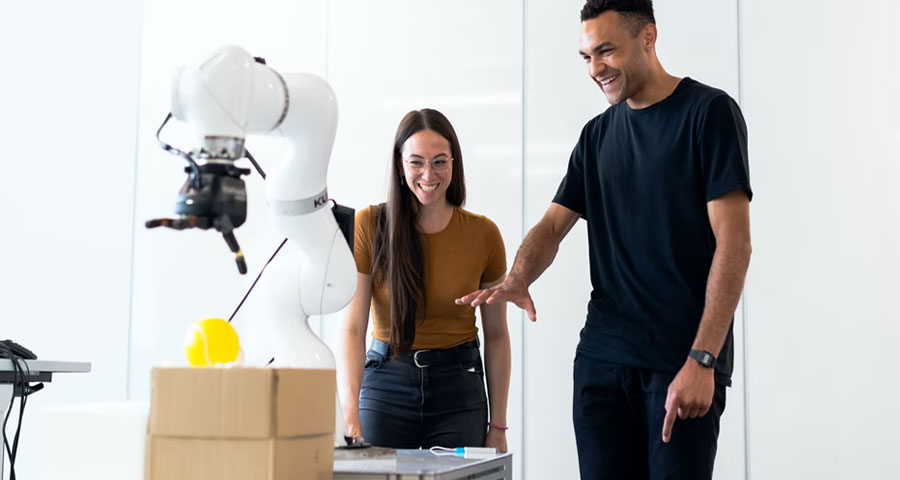 Robotics technology has been there for years. But recently lots of inventions took place in this field, and people are now finding more functional use of it. Every year some major robotics competitions are held in various parts of the world. Here are some of the best ones.
DARPA Grand Challenge
This competition focuses on the military use of robots. After this competition, the idea of driverless cars was invented. The competition offers million-dollar prize money so that the winner can go on implementing what he or she has shown in the competition.
The organisers want to convert their military forces into something automatic. So, they organised this competition.
GLXP
The competition is organised by Google, and it's about designing and building spacecraft that can fly to space and capture images from there and send them back to earth. Huge prize money is given to the winner.
IARC
This competition is for the young people in the US and the neighbouring countries. The participants will have to make aerial robots like drones. The drones can now be implemented for various reasons. Drones are used to capture photos from the above, delivery products, and more.
World Robot Olympiad
This competition is held in many countries every year. It was first held in Singapore in 2004. The participants are 19 years or younger. The competition aims to build robots that can do various interesting works.
These robotics competitions help students to become more creative and solve problems more competently. The kids get a chance to explore their minds and come up with something fascinating.